Printers design
services in Kent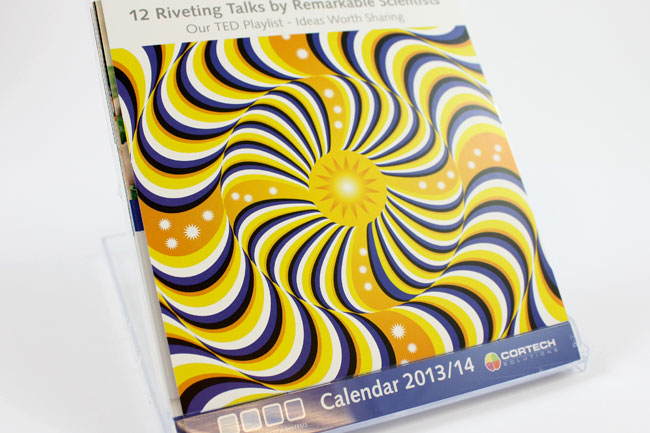 Design Work - Design Services - Artworking
Don't have a design? Let us design it for you.
Here at Jenwoods we have experience in creating logos, stationery layouts and general design work, which will enhance your business image and make you stand out from the rest.
Design can transform the life of you and your company. It should be inspiring, exciting and challenging. We believe in converting your ideas and dreams into a realistic programme for a sustainable image. We are passionate about design and will work closely with you so the finished product is exactly what you want and reflects your company's products, services and ethos.
Never under estimate the potential of your business card in someone else's hand. We help bring all your ideas together. Invest in your company's future with good design. It's not just new companies that should think about their image, existing companies can often benefit from a revamp of image to.
Please feel free to contact us to discuss your needs and request a quotation.